Hello, I'm Muhan Zhang and I'm an angel investor in over twenty startups with angel investors including Jason Calacanis, Mark Cuban, and Elon Musk and venture capital firms Y-Combinator, Andreesseen Horowitz, and Sequoia Capital.
In addition to investing, I am the founder and editor of Startup Investing for All (aka 'In For All'): a website, podcast, and elite community for all investors. I specialize in startups, entrepreneurship, and venture capital, but think of our community as an open club for anyone who wants to make money and have impact.
Before In For All, I was employee one and Chief Operating Officer on the Andrew Yang 2020 presidential campaign: Yang2020. During my time on the campaign, I led major business functions from technology and finance to legal compliance and operations management. From 2017 to 2020, the campaign grew from $120k in 2017 to $40 million in lifetime donations from 400k Americans, with a full-time staff of 250+ in five states. I have written about that experience on Medium, but please note: I have no relation to his mayoral campaign.
Throughout my career, I've believed in the power of entrepreneurship to change lives. While there is plenty of hype and hot air in startups, entrepreneurship, and venture capital, the reality of what I've experienced is that the majority are real people trying to create value for themselves and others. I backed my first startup (here's the deal memo) in 2017 despite being unaccredited (read: I have less than $1MM in net worth) because I had unfair access from my work experience. In For All seeks to bridge upcoming innovators and those who want to financially back them, but don't know how.
Since working on this venture full-time, I've been blessed to attract the most amazing audience. My readers and subscribers are engineers, doctors, scientists, business owners, and academics from all over the world. Together, we work as colleagues in a global, decentralized investment organization that asynchronously sources deals and work to make each other rich. If this sounds like something you'd be interested in, feel free to subscribe. Otherwise, feel free to head to the Community page to learn more about your team. For a limited time, new subscribers also get a complimentary strategy video call with me.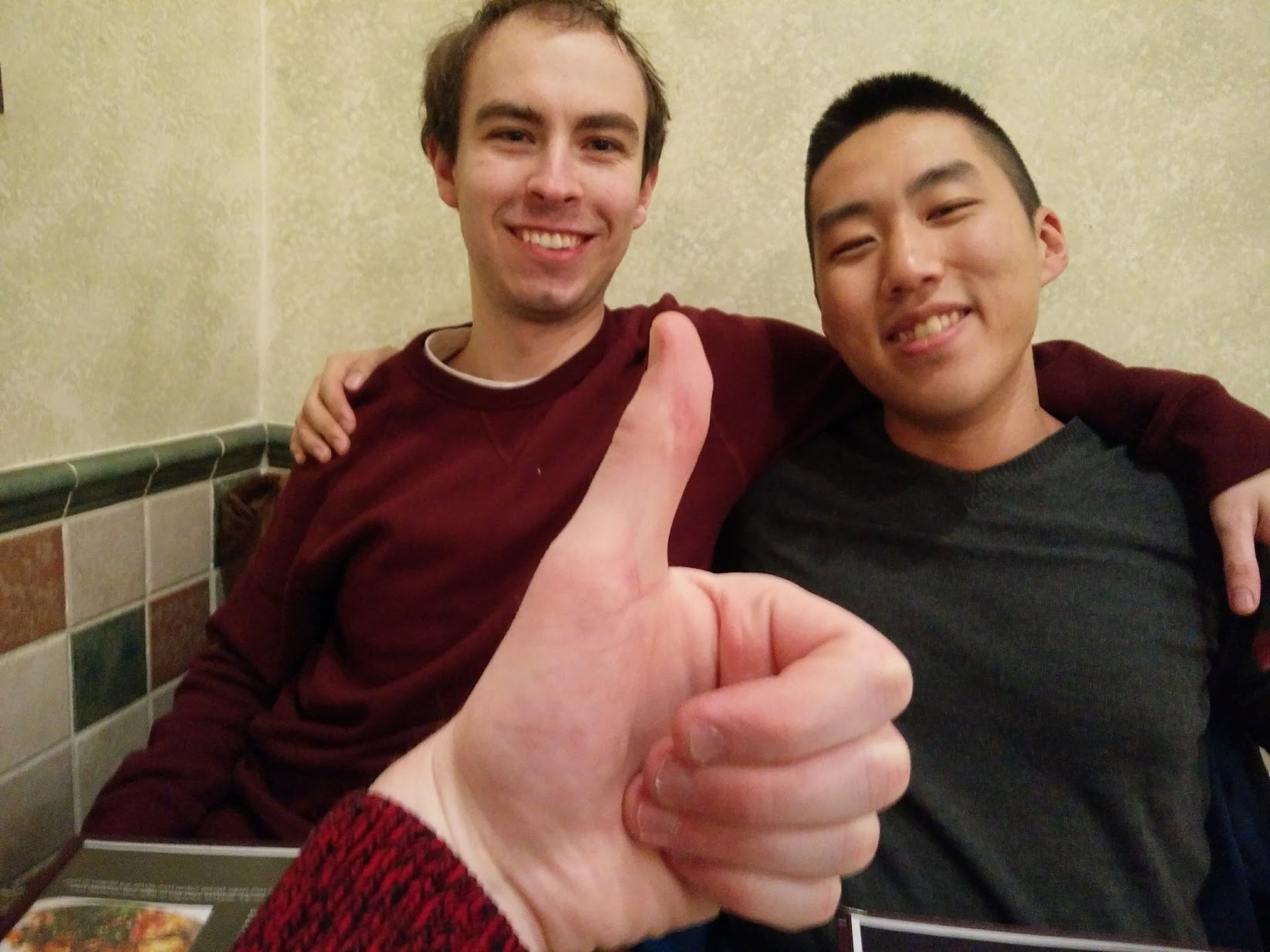 What I'm Doing Now
I am working full-time to grow the Startup Investing for All community. Feel free to check out my content including my deal memos, long-form essays, podcasts, and interviews. Check back in regularly as I launch new projects, it's never a dull day in the world of venture.
I love audiobooks and am always hunting for my next good listen. If you've got a recommendation for what I should listen to next, send me your recommendation at the email address above. Below are some of the audiobooks I've listened to recently: