Recommended for Startup Investors?
No
Why
Not directly related to startup investing in any way. That said, it has a fascinating concept of a world tour exploring the themes of happiness and national cultures interpretation of this. Makes me wonder what a "Geography of Entrepreneurship" would look like. In addition, in the 2020's, 1) is there a golden age taking place somewhere? 2) if so, what is the golden age centered around, 3) how do we find it?
Concepts
Netherlands: Happiness is a Number
Switzerland: Happiness is Boredom
Bhutan: Happiness is a Policy
Qatar: Happiness is a Winning Lottery Ticket
Iceland: Happiness is a Failure
Moldova: Happiness is Somewhere Else
Thailand: Happiness is Not Thinking
Great Britain: Happiness is a Work-In-Progress
India: Happiness is a Contradiction
United States: Happiness is Home
East Asian Happiness gap
Maybe philosophers are unhappy because most of the time they're lonely brooding pasty skinned white guys who wrote philosophy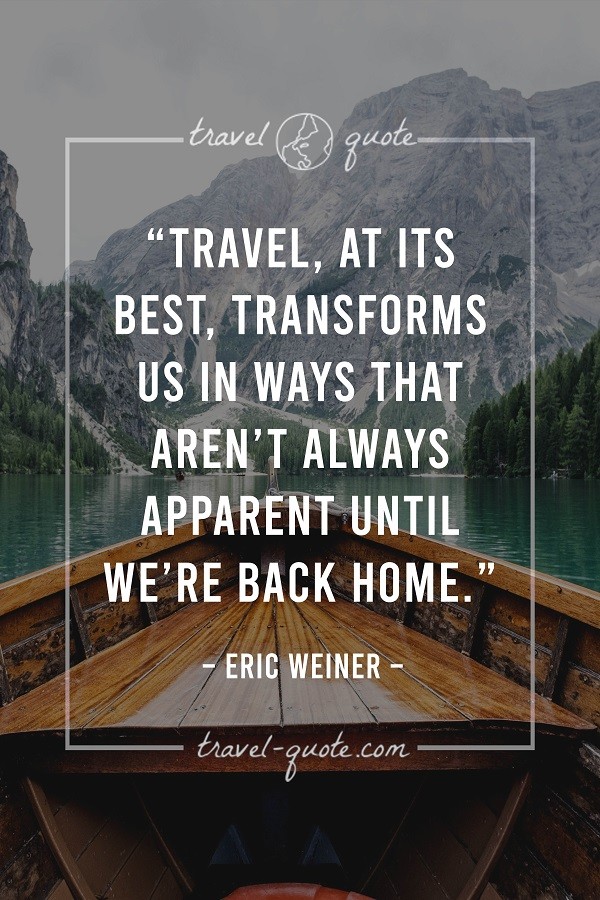 https://www.goodreads.com/en/book/show/76479.A_Field_Guide_to_Getting_Lost
Facts
Netherlands
Switzerland
Each year more people go to zoos in Switerzland than all events combined
The concept of "homesickness" comes from Switzerland, where passports don't have place of birth but have ancestral homeland
The Swiss are wealthy and patient which is a rare combination
Bhutan
"Rich people in the West have not touched fresh bodies and wounds"
After $15k a year, link between economic growth and happiness is disconnected
Travel comes from the trevail
90% of Bhutanese who study abroad return to Bhutan afterwards
"Lama Licker"
Qatar
Chinese say that goal is to be a good ancestor
Flanders Netherlands is where the first lottery was held
Happiness and luck are etymologically from the same word
Iceland
Bracketed indulgence is a popular characteristic of the Icelandics
Iceland loves its writers
Free food is a big deal because very expensive
Icelandic everyone is related. Has impacts. For example, America tolerates high unemployment (5-6%) and low inflation (1-2%.) These allowances are flipped in Iceland. Because everyone is literally family, they accept greater collective pain (inflation) versus greater individual pain (unemployment.)
Culture in Iceland is being invented
Icelandic like Chinese "I learned Icelandic in order to learn how to think"
Odin is god of verse and violence
"Misery expressed is misery reduced"
Denmark and Sweden have more population than Iceland but less creative
"The land itself is a source of creativity and volcano changes"
People talk about energy
Swiss suppress envy by hiding things, Iceland suppressed envy by sharing them
"Compete" used to etymologically mean to "seek with"
"Failure doesn't carry a stigma in Iceland—in a way we admire failures"
A pinch of self delusion is good for happiness
Crap in art does the same thing as in agriculture, it's fertilizer for the good stuff, but you can't have one without the other.
Iceland superstitions between "knowing and not knowing", very Chinese
Joseph Campbell met the leader of the Heathens
"Vikings didn't plunder/raid any more than others, Irish settlers just wanted to discredit Vikings"
Middle-wise
Iceland Airways employed a Stopover Iceland policy as a way to promote tourism
"Gone Native", Hedonic refugees
Rogner is a happy artist
Happiness and unhappiness two different coins so you can have both at the same time (rather than alternating)
Boredom and happiness are all choices
Moldova
Moldovan culture is essentially Romanian. Became a democracy but not happy.
Ronald Inglehart: culture is trust and tolerance, internal and external trust
"Substituting real values with money values"
Powerlessness kills happiness more than anything
Weiner prefers ersatz politeness to genuine rudeness
Solid identities are important
Seeing Moldovan unhappiness did not make Weiner happier (e.g. no "relative unhappiness")
"Not our problem" is not a philosophy, quality of a society is more important than one's place in society
Thailand
Thai dating customs: method, motive, opportunity, sexpats,
Thai permissiveness vs. Dutch permissiveness
"You're too serious, don't think too much"
Great Britain
Diversity is not necessarily helpful for happiness
Town of Slough, where the BBC did 50 person Slough happiness studies
"You come home because this is where you live"
There are toothpaste people and toilet paper people
India
India makes foreign cultures subsume to them
Bangalore is India's SV, and used to be the garden city before IT took over
Happiness is a U shape in life
Koshi's Bangalore
United States
Paradise is only talked about when something is lost
Miami and those who move there, Weiner now lives there
"Where do you want to die?" is the place that really identifies home
Summary of happiness end of book
Procedures
Bonus Resources