Deal Abstract
https://www.seedinvest.com/frame/seed
Pre-revenue media company wants to launch a membership/sponsored content production house for mobile first video news. Compelling value proposition, with some famous investors, but too early in the innovation cycle for me. Needs to become a platform/tech company to deliver venture returns.
---
Want to invest alongside me? Subscribe to my premium newsletter, Startup Investing, to receive my exclusive recommendations on deals.
---
The 6 Calacanis Characteristics (91 161 18)
Check
Yes/No
1. A startup that is based in SV
No: Brooklyn, NY
2. Has at least 2 founders
No (1, but has Chief Product Officer)
3. Has product in the market
No: only beta users, can't download via app and didn't want to give email to frame.media
4. 6 months of continuous user growth or 6 months of revenue.
No: 2019 net revenue was $261.
5. Notable investors?
Yes: Snap Accelerator, Biz Stone (co-founder of Twitter)
6. Post-funding, will have 18 months of runway
Yes: They burned $82k in 3 months, or monthly burn of $26.6k meaning that a round $1m would get them 38.46 months of runway.
(Thanks to Yifan Tang for pointing out my slip-up!)
The 7 Thiel Questions (ETMPDDS)
The Engineering question (Can you create breakthrough technology instead of incremental improvements?):

Bad: This is a tech-enabled media company

The Timing question (Is now the right time to start your particular business?):

Good: Move to mobile definitely make sense

The monopoly question (Are starting with a big share from a small market?):

Bad: Hard to gauge. Potentially good if talking about just mobile/story like video news, bad if talking about mobile news.

The people question (Do you have the right team?):

Average: Team has good experience on creating content, but I don't see anyone with unfair advantages in monetizing media.

The distribution question (Do you have a way to deliver your product?):

Average: Direct to consumer through online ads, but neither founder has an enormous platform.

The durability question (Will your market position be defensible 10 and 20 years into the future?):

Bad: Thinking through companies like Cheddar who have made video news that I've interacted with. https://cheddar.com/

*What is the hopeful secret? (Have you identified an unique opportunity that others don't see?):

This is going to be the Gimlet Radio for video news.
What has to go right for the startup to return money on investment:
Become a platform: Making content can be a big time and money sink. Just like Tik Tok had to create a Creator's Fund, this company at one point needs to attract quality content without having to shell out the cash for it.
Super star influence: Gimlet Radio had Alex Blumberg pour his heart out and risk his professional reputation to build Startup Radio. This company needs someone similar to loan some star power.
Unique Content: I played around with the demos and liked the interactions, but at present it's more of a vitamin, less of a painkiller for me.
What the Risks Are
Industry: Media is historically a bad investment, especially for media startups.
Pre-revenue: At $5/mth/user they'd have to hit 3k subscribers next year. Not sure who else has built a strong subscription video news business.
Capital risk: only raising 12 months of runway, may take longer.
Muhan's Bonus Notes
"A one-year membership to Frame (worth $50) which will start when paid memberships launch in Q1 2021 (members will receive a wide range of exclusive content and features)" means that targeted monthly member ship is roughly $5/mth.
Financials (References)
Current Fundraised: $117k
Valuation: ~$5MM
Updates
This is where I'll post updates about the company. This way all my notes from offering to post-offering updates will be on one page.
Review these deal memos every time the startup raises a new round
Test if original thesis still applies
Notice trends in how you think
Want to invest alongside me? Subscribe to my premium newsletter, Startup Investing, to receive my exclusive recommendations on deals.
---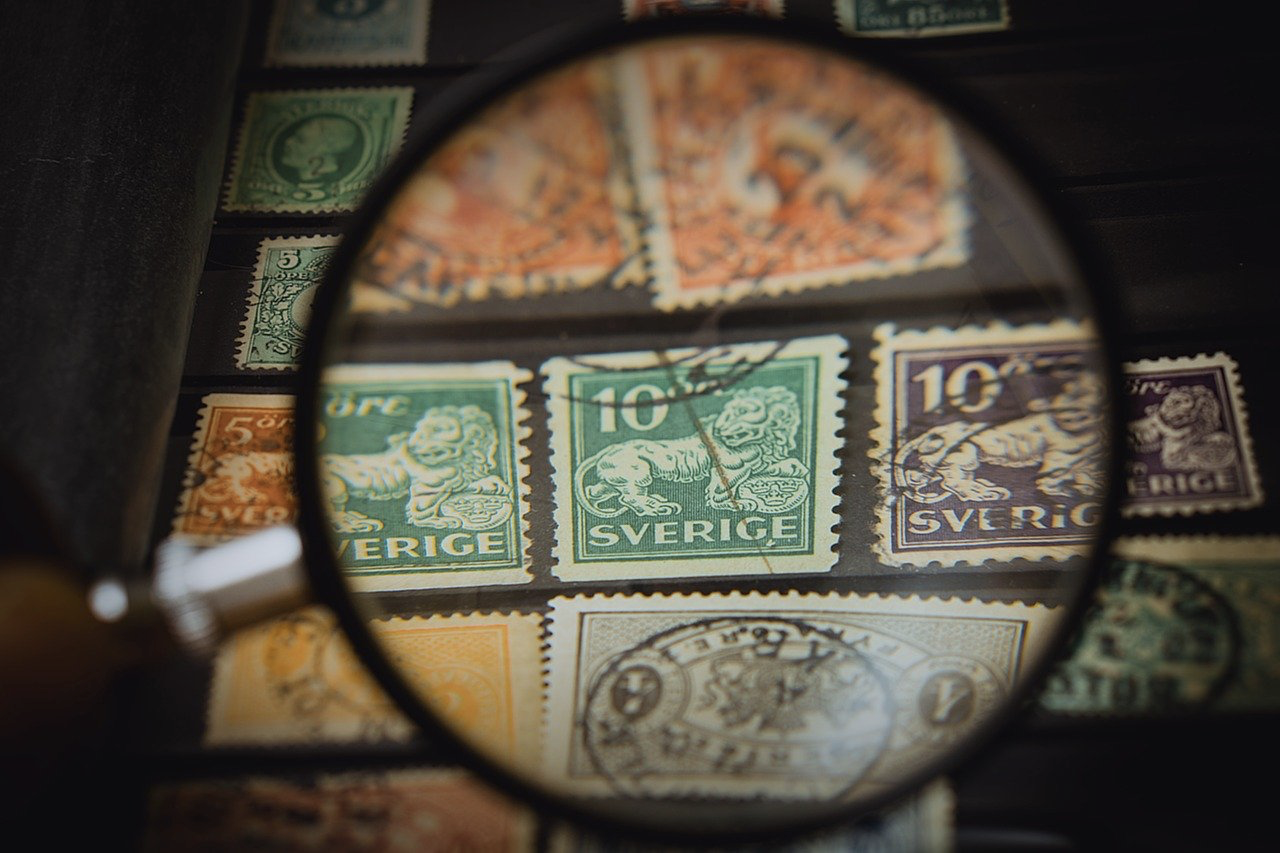 So, did I invest?
Click here
to find out.
Other thoughts, questions, comments, or concerns? Write me at mail@muhanzhang.com and let me know.