Deal Abstract
Marketplace for hiring off-duty firefighters for gig economy tasks. Started in 2018, 36K+ app downloads & 4K+ firefighter downloads | 1,600 completed jobs, 300k in revenue lifetime. Wants to raise half a million to double number of markets.
Shoutout to G.L. for the tip!
The 6 Calacanis Characteristics (91 161 18)
| | |
| --- | --- |
| Check | Pass/Fail |
| 1. A startup that is based in SV | Pass: Dallas, Texas |
| 2. Has at least 2 founders | Fail: 1 |
| 3. Has product in the market | Pass |
| 4. 6 months of continuous user growth or 6 months of revenue. | Fail, but Close: Though it did trend up |
| 5. Notable investors? | Fail: None. |
| 6. Post-funding, will have 18 months of runway | Fail, but Close: "1. Our current burn is between $8k-$10k/month. When we are adding markets, that burn rate will go up to around $25k/month. Plus we are making some upgrades to the technology, and building out an affiliate program to grow our supply channel. So the $30k burn is really an average over the next 16 months, but it will remain consistently close to that number." In addition, "We expect the ~$490k to get us a solid 16 months and push our annual revenue over $500k." |
The 7 Thiel Questions (ETMPDDS)
The Engineering question:

Bad: Technology is outsourced and undistinguished.

The Timing question:

Fine: W2 help is getting into contractor status and everyone is looking for more income.

The monopoly question:

Uncertain: Could scale quickly, uncertain how firefighters will go.

The people question:

Uncertain: Founder has worked in middle management roles in the decade prior to founding for two years each, the rest of the team looks like an advisor and an architect.

The distribution question:

Good: Like the idea of referrals to fire departments.

The durability question:

Good: Building a network of firefighters definitely defensible.

*What is the hopeful secret?:

Building a business based off exploiting the labor gap for firefighters is enough to enter the managed marketplace market.
What has to go right for the startup to return money on investment:
Team Needs to Scale: Currently the team seems thin. To expand to 15 markets (double the size) by the end of the year, I think the CEO will need to make some strategic full-time hires.
Reduce the Cost of Getting Firefighters: Getting 5% of all firefighters to join the Hidrent app is no small feat, so partnerships, and efficient distributed scaling of acquisition programs will be key.
Give Value to Firefighters to Stay on the Platform: The CEO spoke eloquently about this; for now, they have the ability to respect the anonymity of their firefighters. What other values can they add to stay on the platform and not go off market?
What the Risks Are
Value vs. Virtue Signaling: What are the fundamental competitive advantages to hiring firefighters for gigs? I was very skeptical at first, but the idea of making a marketplace for a trust, physically abled workforce who has 20 days off a month actually makes sense. That said, what are they key metrics that are driving growth here?
Are Boomers Really the Market Here? Targeting old people has the benefit in that they are a market that is willing to pay and in need. Their struggles are they are less experienced with technology and have lower LTV. Alternatively, if providing services to Boomers really is the move, what other services can be value add?
TaskRabbit/Thumbtack/Others Steal This Feature: After reading this deck, I'm convinced that the business is much more legitimate than I expected. That said, what's to stop TaskRabbit/Thumbtack and such to build a feature "Hire a Hero" and you can filter for what kind of person you want to hire?
Muhan's Bonus Notes
From the CEO to my questions:
Hi @dave-heimbuch, appreciate the clarity of your numbers to comments before. I ultimately passed on the opportunity, but wanted to give you the opportunity to address the reasons I passed:

1. Ambiguity of Thesis: Why hire only firefighters? Is the business only marketing to boomers? What's the unified thesis of this business?
2. Thin Team: From what I can tell, only 1-2 full-time people on this business.
3. Concerns of Feature not Platform: Weakest but still present on the list, what makes this differentiation ("Hire Firefighters!") a platform (hard to copy,) vs. just a feature? (easy to copy.)

Addendum to point 1:
"Value vs. Virtue Signaling: What are the fundamental competitive advantages to hiring firefighters for gigs? I was very skeptical at first, but the idea of making a marketplace for a trust, physically abled workforce who has 20 days off a month actually makes sense. That said, what are they key metrics that are driving growth here?"
1. We trust firefighters to do the job right while keeping us in a safe environment. But there is so much more to it than that. There are 1.2 million firefighters in this country all of whom have undergone extensive background checks above and beyond a simple online screening, and are already insured as part of their employment at the station. They are also available 20 days per month and eager to work. Not only are they strong but they are also very handy, and if they get stuck on something they have a built-in network of others that they can go to for help.

We market primarily to boomers, stay-at-home moms and single women as they would feel the safest letting an off-duty firefighter into their homes. In addition to this, we are also actively building out the B2B side of our business. We just signed a contract with Davaco, Inc. in Dallas/Fort Worth to offer supervisory services at two of the largest COVID-19 testing sites in the area.

2. We have great technology advisors, a fractional CFO service with Pilot, a great legal team, a bookkeeper and a firefighter from the platform that writes our marketing copy. I have 20+ years in marketing and manage our acquisition campaigns on both the demand and supply sides. One of the best things we have done is join the Capital Factory in Dallas. This has given us access to hundreds of mentors throughout Texas that we connect with weekly.

3. We are the only gig labor service platform that exclusively uses off-duty firefighters. This gives us an important first-mover advantage. We do have competitors who have been doing this longer, but that also means they have already established their supply channel. They aren't going to be able to start featuring firefighters on their platforms as it will alienate and upset their current contractors. Someone would have to start from scratch and try to catch us. The hard to copy part is the way in which we grow our supply channel.

Thank you! 

From Heimbuch the CEO.
Financials (References)
Current Fundraised: $25k-$500k
Valuation: 3MM
Updates
This is where I'll post updates about the company. This way all my notes from offering to post-offering updates will be on one page. Also, somewhat of a dearth of materials (whose the team? where are the comments? why are the financials so opaque?)
Review these deal memos every time the startup raises a new round
Test if original thesis still applies
Notice trends in how you think
---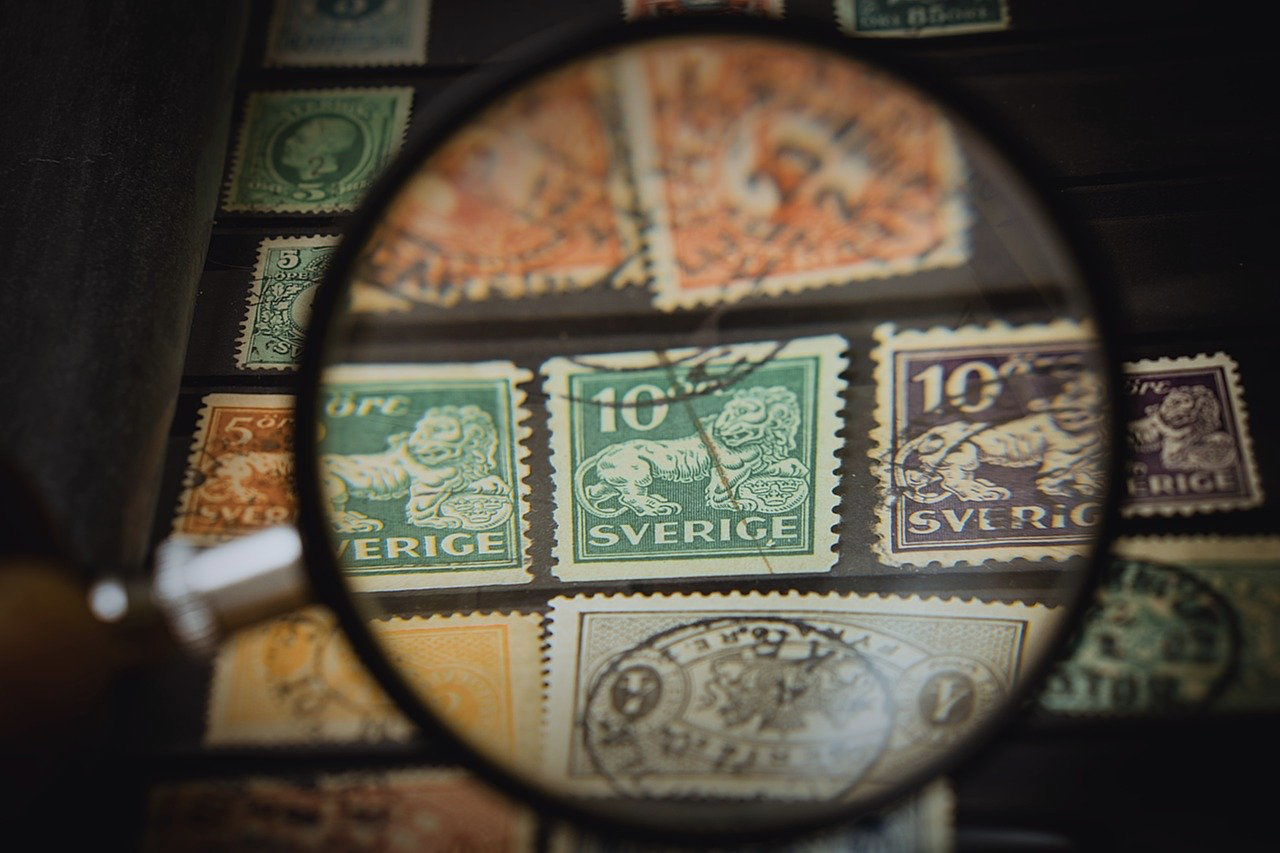 So, did I invest?
Click here
to find out.
Other thoughts, questions, comments, or concerns? Write me at mail@muhanzhang.com and let me know.