Deal Abstract
Pre-revenue fintech company for emerging companies wants to be the PayPal/Square/Venmo/Braintree. Burned $1.1MM in 2018 and 2019, each, raising money at a $30MM valuation. Will only raise ~7 months of runway at present fundraising terms.
Shout out to reader John for forwarding me the deal!
---
Interested in startup investing? Subscribe to my premium newsletter, Startup Investing, to receive exclusively weekly content, tailored for the startup investor.
---
The 6 Calacanis Characteristics (91 161 18)
| | |
| --- | --- |
| Check | Yes/No |
| 1. A startup that is based in SV | No: New York, NY |
| 2. Has at least 2 founders | No: 1 (CEO holds 86.2% of the equity.) |
| 3. Has product in the market | Yes |
| 4. 6 months of continuous user growth or 6 months of revenue. | Yes: Users grew from 688 to 3239 in six months. |
| 5. Notable investors? | No |
| 6. Post-funding, will have 18 months of runway | No: Burned $1.1MM in 2018 and 2019, each, currently raising max $700k which is 7.6 months of runway. |
The 7 Thiel Questions (ETMPDDS)
The Engineering question:

Bad: not seeing fundamentally any new technology.

The Timing question:

Uncertain: Good for fintech but this company is trying to be PayPal/Square/Venmo/Braintree for emerging markets and I'm not sure they'd do it besides better than the OGs.

The monopoly question:

Good: if they could actually build it, this would be great. But the level of capital to build this is far exceeding their non-existent revenue.

The people question:

Eh: Not seeing anyone with fintech experience prior.

The distribution question:

Bad: Marketing to consumers is straightforward, but getting businesses onboard not easy.

The durability question:

Good: if they could build it.

*What is the hopeful secret?:

They can bootstrap a multi-prong fin-tech company that does peer-to-peer payments, vendor payments, and API integration when these technologies took decades to take root in the United States among several different players.
What has to go right for the startup to return money on investment:
Revenue
Novel technology to reduce operating costs and not give value away
Free SaaS/other forms of value creation to small businesses
What the Risks Are
Insanely expensive business to build
Banks in developing countries decide to move their rears and build the Zelle equivalent
Local players in these countries double down on building a deep solution for their nation
Muhan's Bonus Notes
Financials (References)
Current Fundraised: $247k
Valuation: ~$30MM
Updates
I posted the following questions, then got this response:
1. Valuation: How did you come to $30MM valuation? I'm used to seeing this valuation for companies that have $250k-$350k in ARR.
2. Pre-Revenue: You've burned $1.1MM in 2018 and 2019 each with no revenue, can you talk about your roadmap to revenue and financial forecast?
3. Innovation: Fundamentally, how is your technology different than PayPal/Braintree/Venmo/Square? How will you sustainably process all financial requirements at scale without increasing costs? If I'm doing the math correct you'd have to facilitate 40MM in transfers to get $100k in revenue, and I'm wondering what your vision to scaling the company is.

Muhan Zhang, posted on WeFunder (https://wefunder.com/makeba/ask)
Thanks for your message and for learning more about Makeba. Below are answers to your questions:

1. We have used a Discounted Cash Flow (DCF) Valuation method based on our future cash flows of our model's income streams.
2. 2018 and 2019 were pivotal years in the creation of the software applications and software system that powers our ecosystem. Now that we have launched in our first market, the roadmap to revenue lies in the connection of the US and EU market with the initial adopters in Cape Verde to power the remittance engine. In tandem, we will continue the expansion in other African markets, like Senegal.
3. The ecosystem approach is our innovation. As a result of catering to both merchants and customers at the same time, Makeba has no costly payment networks or slow third parties to deal with means we can offer a better and lower cost service to our customers.
Also Makeba have secure Bank partnership to expend our footprint to 43 countries.
The goal is for our customers to pay for everything in their lives with Makeba – from sending and receiving remittances to buying groceries and shopping online.

Thanks,

Yamandou Alexander, CEO of Makeba
Review these deal memos every time the startup raises a new round
Test if original thesis still applies
Notice trends in how you think
---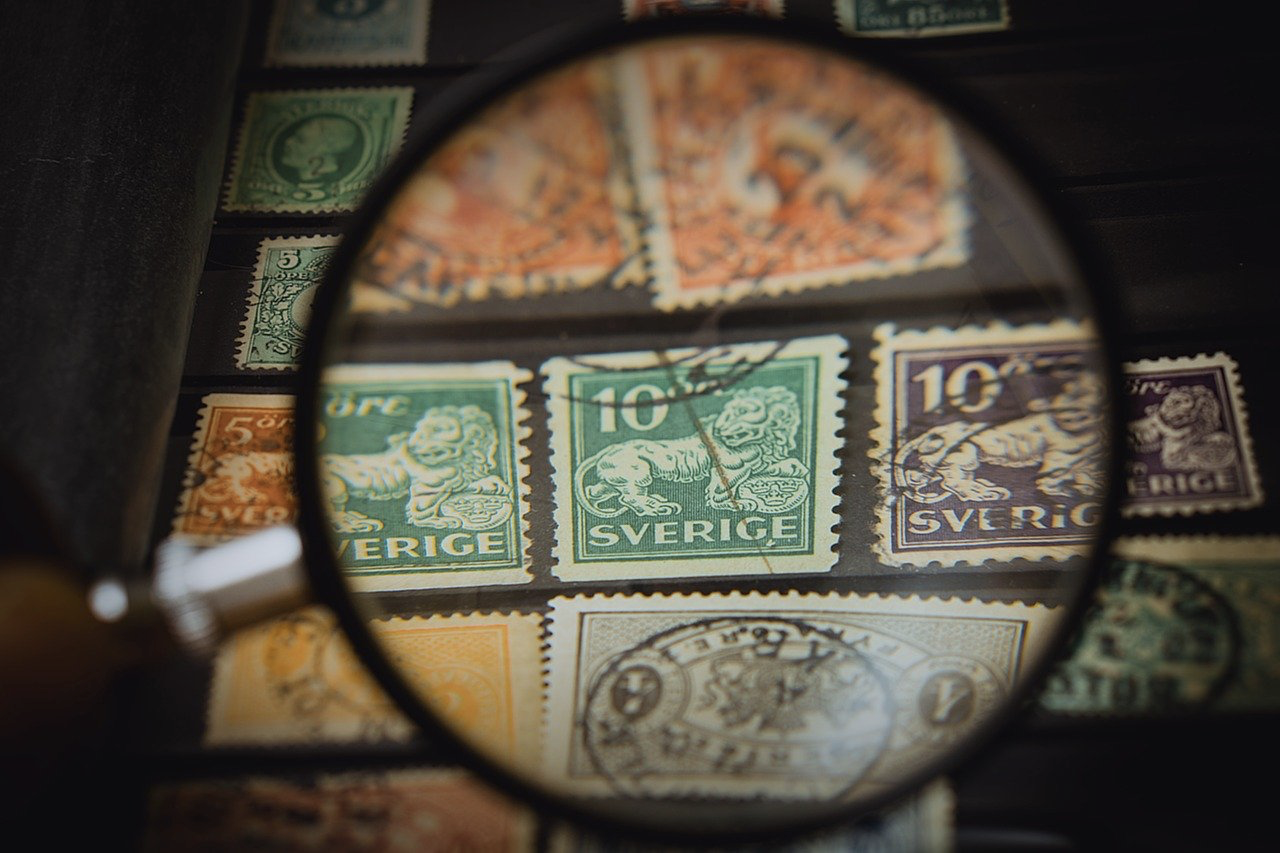 So, did I invest?
Click here
to find out.
Other thoughts, questions, comments, or concerns? Write me at mail@muhanzhang.com and let me know.