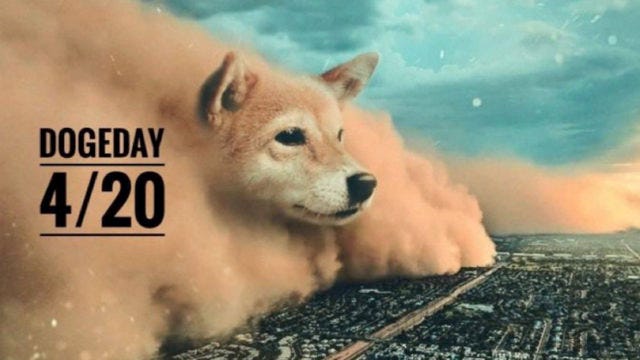 💸 In this week's episode of First Money In, the team breaks down Bezos' farewell, Pearpop's funding, and news hits from each of the hosts. Tune in to hear what the transition of leadership at Amazon means for the future, how creator economy startups are remaking the middle class, and what's got Brandon in such a good mood.
💡 Stay till the end to hear our winners, losers, and content of the week. This segment is at the very end of the podcast!
🎙️ Link to the episode below - let us know your thoughts and any subjects you would like to hear us discuss at hello@firstmoneyin.co!