The right news, written by the right people. Also known as the answer to fake news. Inside.com currently runs highly produced topical newsletters for tastemakers and motivated professionals. Due to positioning as a premium brand, could have unique access to high quality contributors, news, and ad buyers. The promised land is a full newspaper in your email, curated to the topics you're interested in. Jason Calacanis is a seasoned media entrepreneur, angel investor, and seems to be fighting this fight for religious reasons from having V1 of this business ravaged by Google and other walled garden platforms.
Deal
https://www.seedinvest.com/inside/series1
Minimum: $1000 Crowd Note, July 2018, 2 year term with 5% interest.
Decision
Yes.
Why investing
Jason Calacanis: he invested in The New Tropic, wrote the Angel book that these notes are based off of, has sat on both sides of the table. Frankly, I'm surprised he'd still want to be on the operator side of the business. In addition, Inside.com is 100% a media company just like Weblogs that he had before.
500 Startups, my experience in startups, all point me to the truth that the only non-proprietary and largest social network is email, which this business is built off of.
What the risks are
Don't know how many months of runway they have left (see the chapter in Angel about estimating burn)

Email newsletters end up working like real estate — highly fragmented markets that don't get network effects from going national (see Uber selling off Southeast Asia divisions)
Check
Pass/Fail

1. A syndicate lead who has been investing for at least five years and has at least one notable, unicorn investment

Pass

: (Calacanis)

2. A startup that is based in Silicon Valley

Fail

: (Based in Culver City, CA, outside of LA, but team is distributed)

3. A start that has at least two founders (with two, you have a backup in case one quits)

Pass

: Calacanis, Austin, and Lon

4. A startup that has a product or service that is already in the market (you're not qualified to invest in startups that haven't released their products—and frankly you don't need to take this risk.)

Pass

A startup that has either (a) six months of continuous user growth or (b) six months of revenue.

Pass

:

"Over 667k subscriptions from 390k subscribers, averaged 50% growth for the past 9 quarters"

"We started monetizing our newsletters at the beginning of 2018 and grew revenue from $40K in January to $107K in May. Today, we publish 30 newsletters that span various topics including bitcoin, beer, general news, among others."

A startup that has notable investors.

Pass

: Sequoia Capital, Mark Cuban, and Jason Calacanis

A startup that, post-funding, will have eighteen months of cash remaining, commonly referred to as runway (ask the founder and syndicate lead how many months of runway they will have post-funding)

???
What has to go right for the startup to return money on investment
Jason Calacanis' core hypothesis about email newsletter (and therefore, Inside.com) is right—news is shared socially, and that creating a compelling product on non-proprietary networks is enough.
Updates
03/06/19 (update received by email):
Quick Stats
Q4 Revenue: $333,957
Q4 Net Income/(Loss): ($146,322)
Q4 Cash Balance: $2,410,000
Full-Time Employees: 9
Most Recent Valuation: $15mm Valuation Cap
Key Updates & Highlights
Generated $850K+ in revenue during FY 2018, representing nearly 4X year-over-year growth.
Added 125,000+ subscribers and 250,000+ subscriptions during FY 2018.
Built and deployed a new ad server enabling the company to serve different ads to different readers based on parameters such as profession, geographic location, and interests.
Total quarterly newsletter opens increased 50%+ year-over-year (8.96M in Q4 2018 vs. 5.87M in Q4 2017).
Challenges & Lowlights
Efforts to drive premium subscriptions have been ineffective with a net gain of only 12 paid subscribers during Q4 (equating to less than $200 in MRR).
12/01/21 Update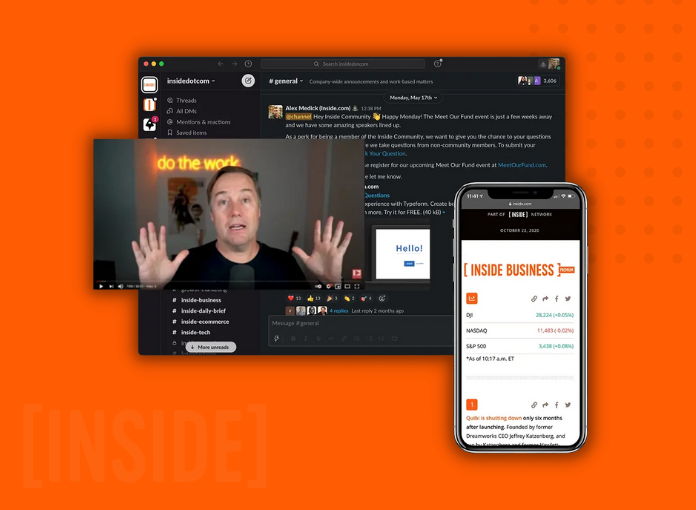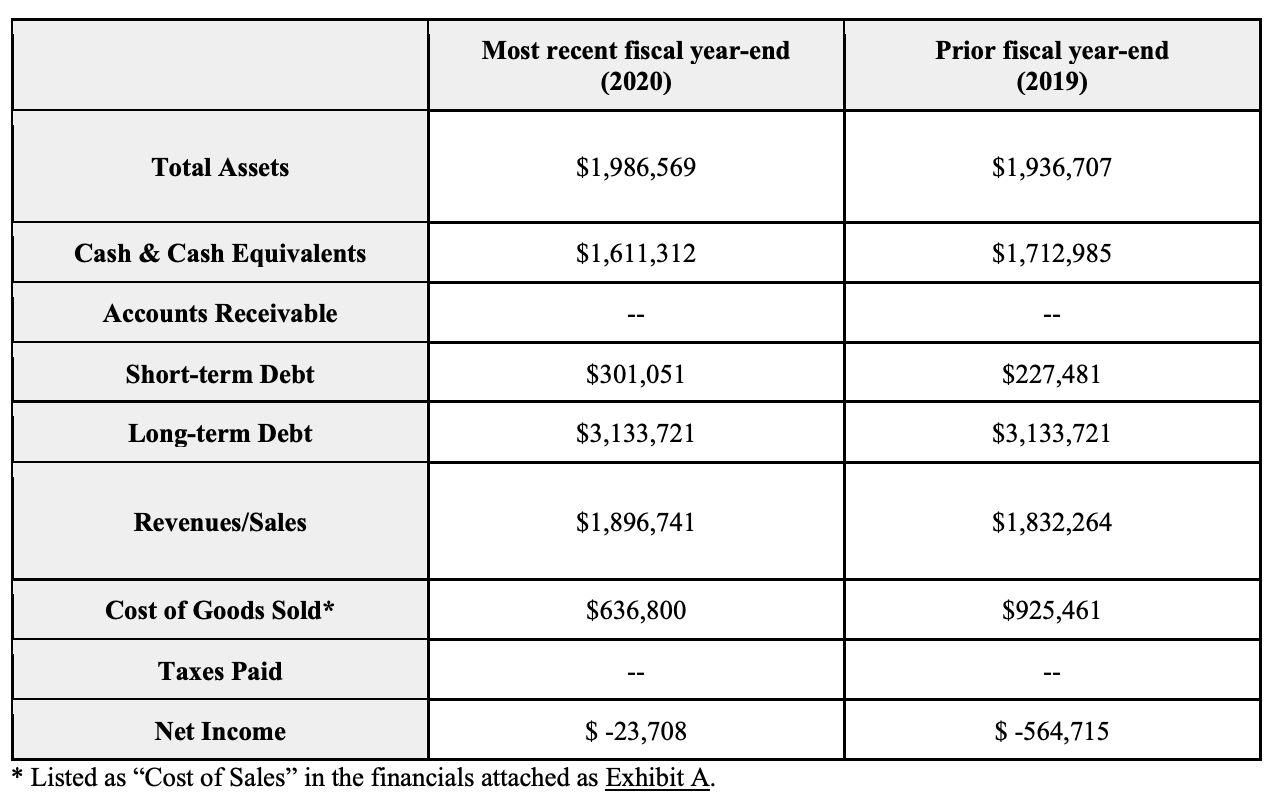 Our newsletter advertising business has been growing nicely, being profitable with $2,782,057 in revenue in the first nine months of 2021. That's up from $1,304,830 in the same period in 2020.
Review these deal memos every time the startup raises a new round
Test if original thesis still applies
Notice trends in how you think