Deal Abstract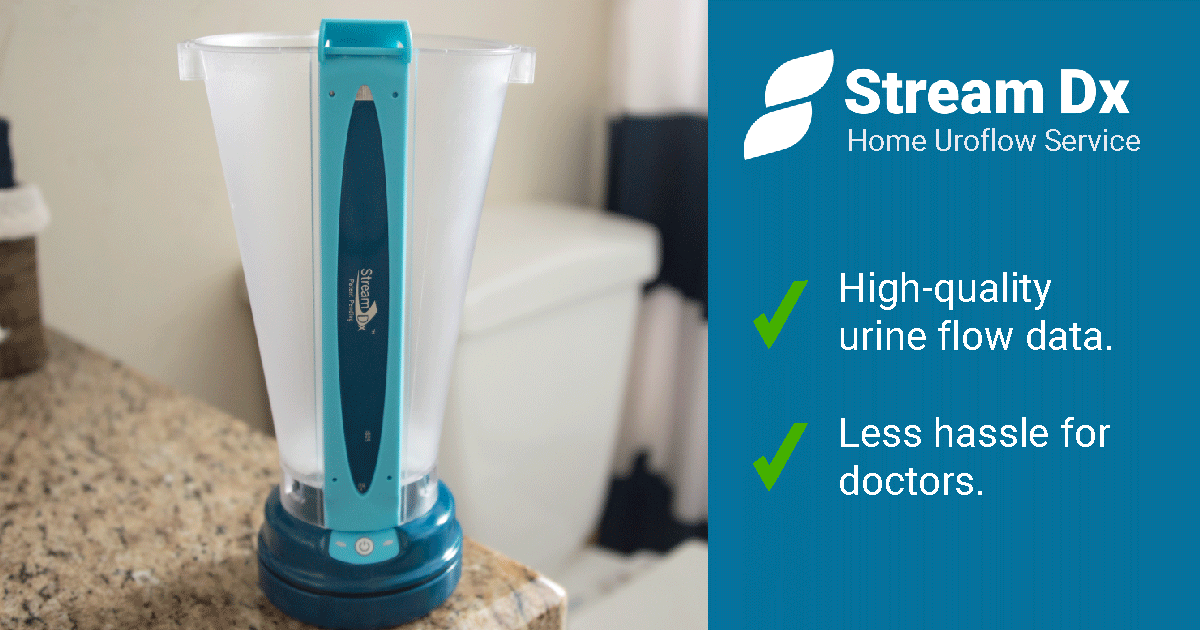 Helping doctors collect urine flow data at home to improve healthcare outcomes
Financials (VRB)
| Question | Notes |
| --- | --- |
| 1. Fundraising Target? | $1000000 |
| 2. Fundraised So Far? | $60555 |
| 3. Pre-Money Valuation? | $6500000 |
| 4. Previous Year's Annual Revenue | $90000 |
| 5. Previous Year's Annual Net Income (+ Profitable, - Burning Cash) | ~$482897 |
The 6 Calacanis Characteristics ("Sow Passion, Not easy mediocrity", or S2 P6 N18)
| Criteria | Yes/No |
| --- | --- |
| 1. A startup that is based in SV? | False: Salt Lake City, UT |
| 2. Has at least 2 founders? | True: Two |
| 3. Has product in the market? | True: Revenue generating |
| 4. 6 months of continuous user growth or 6 months of revenue? | True: Grew revenue from 2019 to 2020 by 4x |
| 5. Notable investors? | False: Mainly NIH |
| 6. Post-funding, will have 18 months of runway? | True: Yeah, $750k will get 18 months of runway |
| Question | Score | Notes |
| --- | --- | --- |
| 1. Engineering? | 3 | Definitely a solid innovation |
| 2. Timing? | 1 | Not sure why this problem is set to balloon at this particular time in place |
| 3. Monopoly? | 2 | Good monopoly over small market |
| 4. People? | 2 | People seem fine but no one with stunning medical device background |
| 5. Distribution? | 2 | Needs distribution and demands from doctor |
| 6. Durability? | 2 | StreamDx is essentially trying to be the Quest diagnostics of peeing tests |
| 7. Secret? | 1 | This moment in time is where people will become more sensitive to LUTS and get prescribed these devices at scale to treat their condition |
What has to go right for the startup to return money on investment:
1. People become more sensitive to LUTS; 2. StreamDX builds this into a medical health platform; 3. Physicians don't mind paying for these tests
What the Risks Are
1. Market is not growing fast; 2. Marginal benefit of at home testing vs clinic testing ambiguous; 3. Recurring revenue comes from delivery of more of these tests
Bonus Muhan's Notes
Really cool innovation, but will need to reflect on whether it's venture backable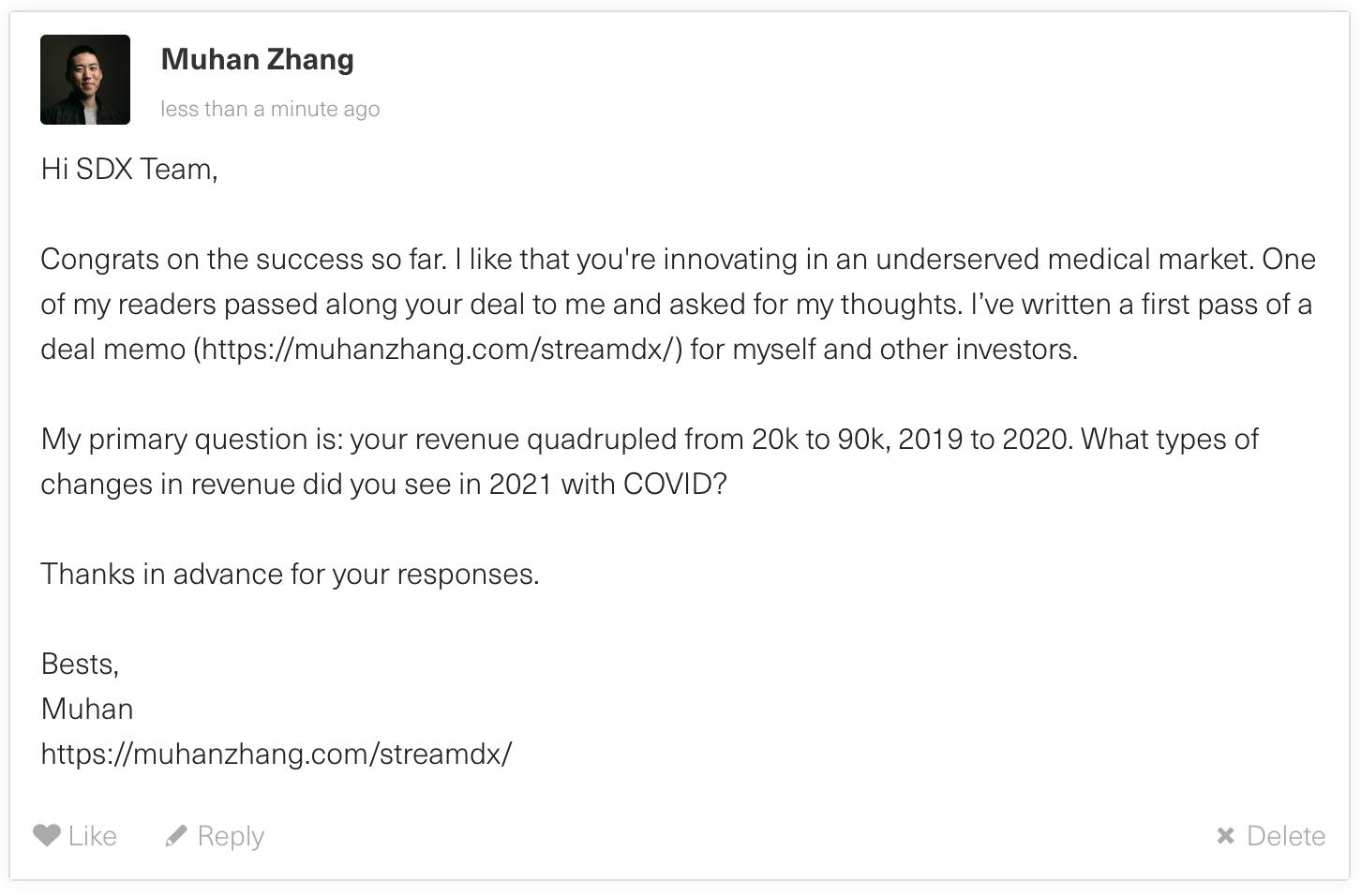 Updates
This is where I'll post updates about the company. This way all my notes from offering to post-offering updates will be on one page.
Review these deal memos every time the startup raises a new round
Test if original thesis still applies
Notice trends in how you think
---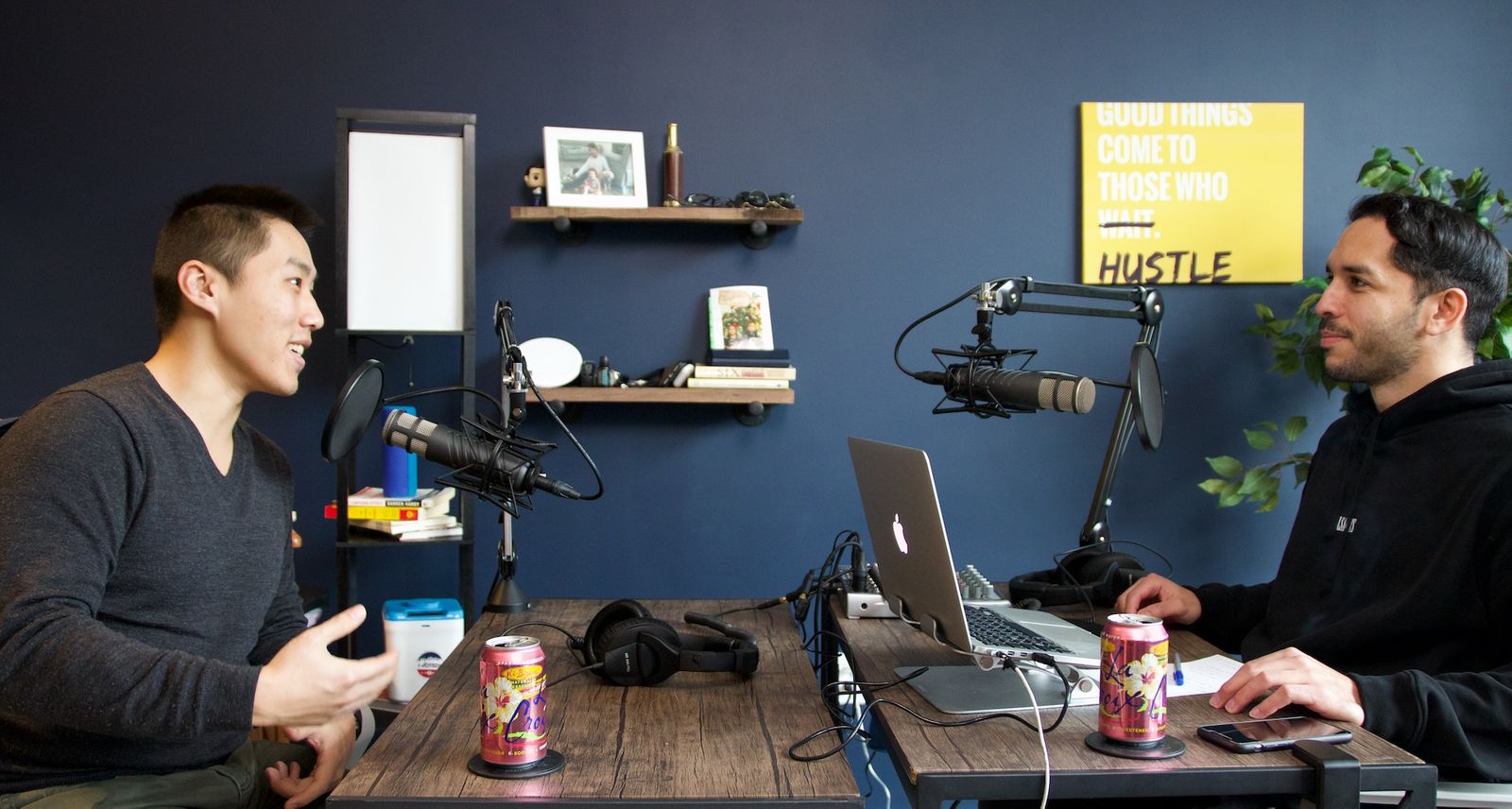 So, did I invest?
Click here
to find out.
Other thoughts, questions, comments, or concerns? Write me at mail@muhanzhang.com and let me know.