Deal Abstract
Image analysis SaaS play for businesses to understand what social assets convert best. Already has 20 large B2B customers on board. Will be curious whether they can pull of the tech-assisted service provider to SaaS play.
Financials (VRB)
|Question|Notes|
|---|---|---|
|1. Fundraising Target? |$1m|
|2. Fundraised So Far?|$150k|
|3. Pre-Money Valuation?|$8.42m|
|4. Previous Year's Annual Revenue |$603k|
|5. Previous Year's Annual Burn |~-$18k|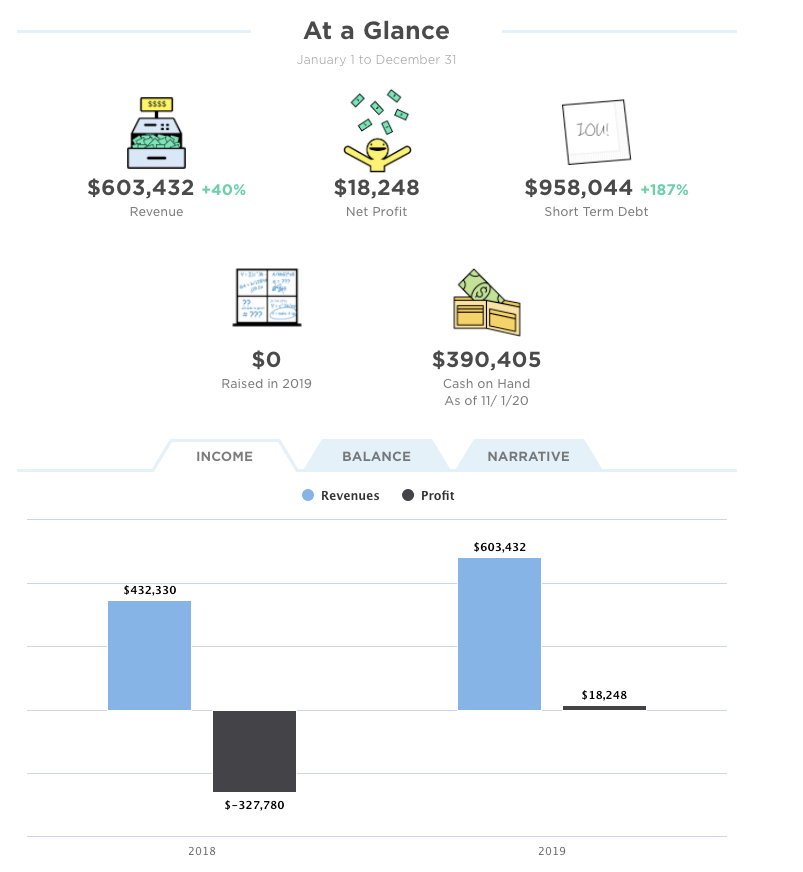 The 6 Calacanis Characteristics ("Sow Passion, Not easy mediocrity", or S2 P6 N18)
| Criteria | Yes/No |
| --- | --- |
| 1. A startup that is based in SV? | No: Boston, MA |
| 2. Has at least 2 founders? | Yes: Two co-founders |
| 3. Has product in the market? | Yes: |
| 4. 6 months of continuous user growth or 6 months of revenue? | Yes: see above. |
| 5. Notable investors? | Yes: Revup and Techstars, nothing earthshattering |
| 6. Post-funding, will have 18 months of runway? | Yes: Tricky. If you assume $500k burn because I'm conservative and like it that way, then yes, they'll have 24 months at $1m for $500k annual burn. |
| Question | Score | Notes |
| --- | --- | --- |
| 1. Engineering? | 2 | Didn't disclose much about engineering but probably some generic image analysis looking at resolution, contrast, etc. |
| 2. Timing? | 3 | Good timing for B2B SaaS |
| 3. Monopoly? | 2 | Unsure, need to ask marketing peeps if they've heard of this thing |
| 4. People? | 2 | Unsure, will check the peeps in my network. |
| 5. Distribution? | 3 | Good in that it's B2B and these founders obviously can sell. In addition, the point about pricing just below the corporate policy point was a nice point. |
| 6. Durability? | 3 | Data, marketing, etc. |
| 7. Secret? | 3 | Their secret sauce of image analysis predicting outcomes is novel and 10x better than the alternatives.. |
What has to go right for the startup to return money on investment:
Build scalable, 10x better technology
Great reports that make CMOs look great
Scale efficiently e.g. lower that burn, $1m in debt for a $8m startup is no trivial thing
What the Risks Are
Noticed some sloppiness on their slide, spelling "channel" as "channle", not sure how that got by for B2B selling to big brands.
Technology description extremely bland. My plan is to ask their VP Engineering to try and give a little more insight into how they're building.

Bonus Muhan's Notes
Will ask questions to team and see what they say.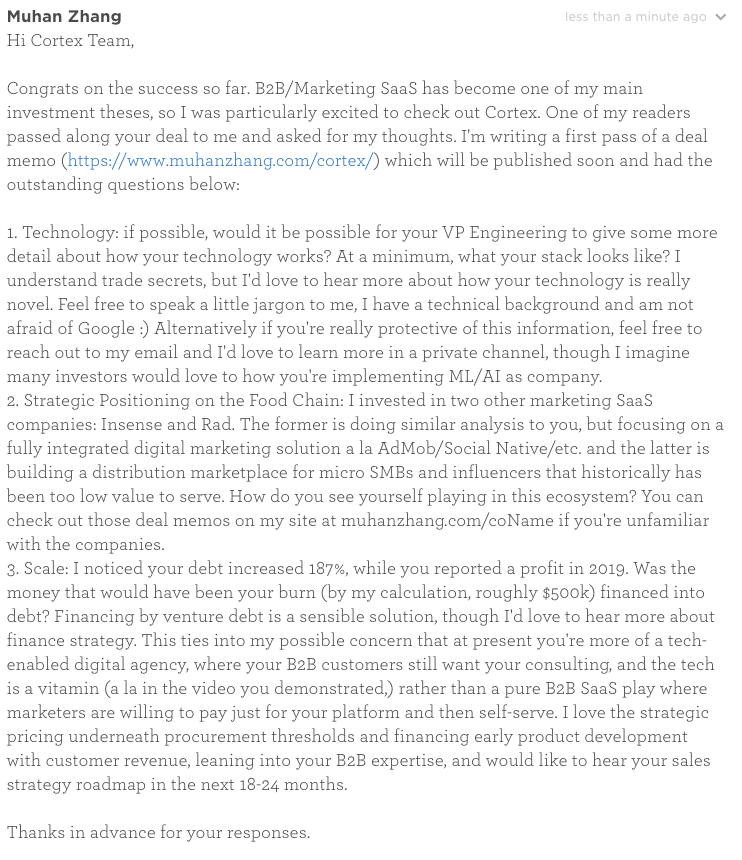 Updates
This is where I'll post updates about the company. This way all my notes from offering to post-offering updates will be on one page.
Review these deal memos every time the startup raises a new round
Test if original thesis still applies
Notice trends in how you think
---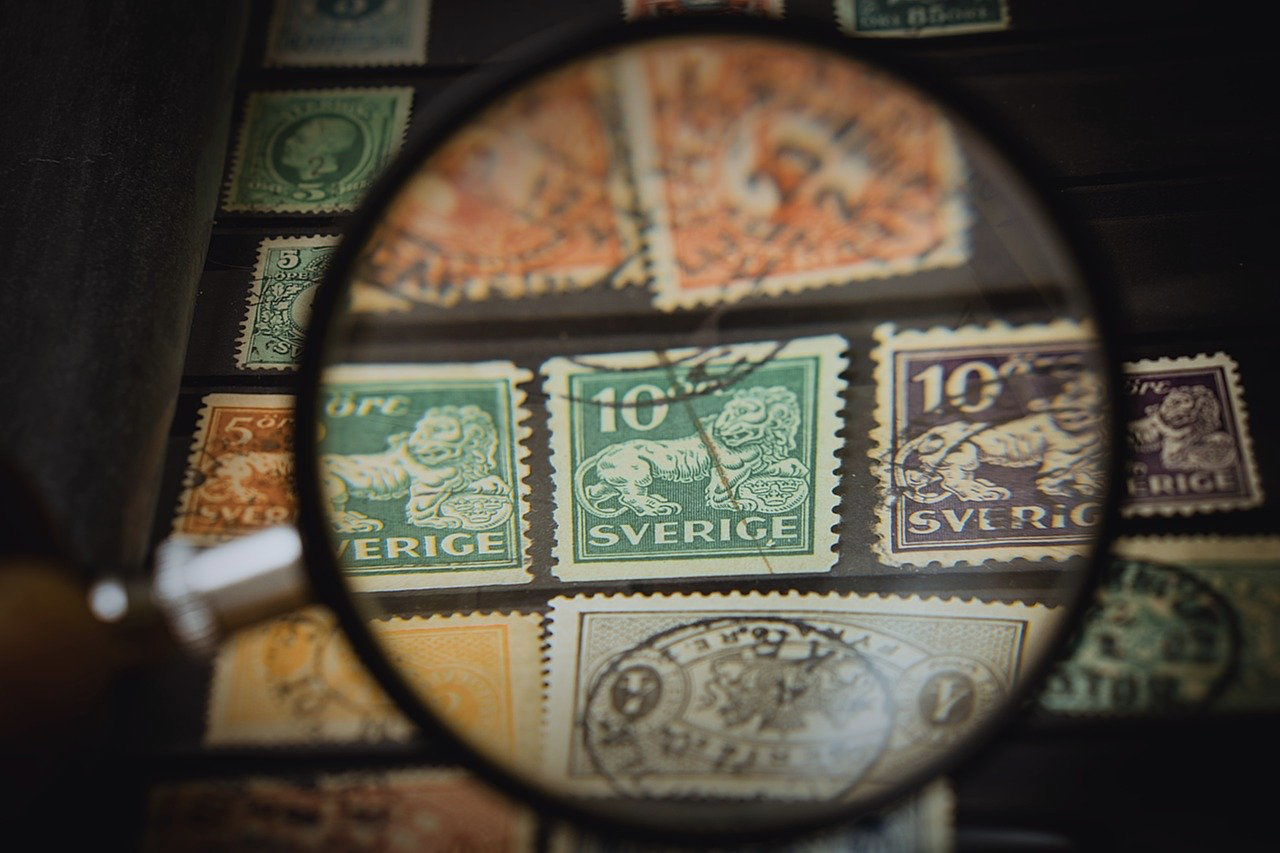 So, did I invest?
Click here
to find out.
Other thoughts, questions, comments, or concerns? Write me at mail@muhanzhang.com and let me know.