Deal Abstract
Scientific innovation that claims to save fuel by up to 8%, increases lubrication, decreases dangerous emissions up to 50%. Technology claims to be 800x more effective than competing fuel additives and is priced up to 20x lower. Pre-revenue potential vitamin-not-painkiller that is mainly a team of academics, with no one experienced in B2B sales for energy companies or commercializing scientific innovations.
Shout out to readers Max and John for forwarding me the deal!
---
Building a startup portfolio? Subscribe to my premium newsletter, Startup Investing, to receive exclusively weekly content, tailored for startup investors.
---
The 6 Calacanis Characteristics (91 161 18)
| | |
| --- | --- |
| Check | Yes/No |
| 1. A startup that is based in SV | No: Austin, TX |
| 2. Has at least 2 founders | No: CEO is all roles, literally wrote: "CFO, Secretary, President, Treasurer, CEO" |
| 3. Has product in the market | No |
| 4. 6 months of continuous user growth or 6 months of revenue. | No |
| 5. Notable investors? | No: Don't recognize Sputnik ATX. |
| 6. Post-funding, will have 18 months of runway | Yes: Raising $1.07m on $47.175k, so 22 months of runway if success. |
The 7 Thiel Questions (ETMPDDS)
The Engineering question:

Good: reducing emissions by 50% is impressive.

The Timing question:

Bad: oil is in the tanker (heh) right now and I don't see them winning long term over electric.

The monopoly question:

Good: Though to a latter point, mass producing something is very different than making it in a lab.

The people question:

Lacking: No one here has experience selling to big oil. Or taking a scientific innovation for mass production. Mostly a team of nerds (which I'm fond of, but alas…)

The distribution question:

Bad: There is no impending pain for gas companies that don't buy this product.

The durability question:

Bad: If gas is going the way of the dinosaur, I don't see a dying industry suddenly embracing innovation.

*What is the hopeful secret?:
What has to go right for the startup to return money on investment:
Timing: Why in the world would gas companies want to incur this line item at this particular time in history? Maybe legislation needs to make these companies emit less emission and then they have to buy the product.
Scaling Up for Mass Production: Not easy, making things in a lab versus mass production is night and day.
Consumers Really Want It: B2B sales for this type of virtue signaling product always requires a populace to make a lot of noise.
What the Risks Are
Vitamin Not Painkiller: not to mention, look at the increasing death of gas to electric. Could make a great cashflow/harvesting business, but given how the gasoline and car companies have been so anti-innovation, I'm not convinced they'd be first movers on this.
Bad Distribution: Not a single person on the team has sales experience with Big Energy. Love me a bunch of nerds, but this leads me to my next point:
Good Products != Good Businesses: Does this meme ever get old?
Muhan's Bonus Notes
Interesting that the team got Rentberry's CEO to chime in. Also interesting that two of my readers forwarded me the deal at the same time. Clearly they've got some buzz.
Dear Muhan,
I am excited to share with you great news – investment opportunity on WeFunder in which I invested:
https://wefunder.com/fuelgems
FuelGems solves the biggest problems with how Gasoline and Diesel are currently used through a novel and environmentally safe nanoparticle-based fuel additive.
I truly believe FuelGems is a great investment because they have:
-Solid team of PhDs;-Already developed functioning product;-Backed by VC investors;-Reduce greenhouse gasses and dangerous emissions by 50%;-Reduce fuel consumption;-Huge market of $3.5 trillion;-Strong pipeline of multi-billion customers.
Cleaner air means millions of lives will be saved, our children will be healthier and there will be a massive reduction in the grave suffering from cancer and heart disease that gasoline and diesel emissions cause. Building wealth and health for our children and future generations is paramount.
I highly recommend this investment opportunity to you and hope you will join me on this journey!
Sincerely,

Oleksiy Lubinsky, CEO of Rentberry, Inc.
Financials (References)
Current Fundraised: $157k
Valuation: ~$4.5MM
Updates
This is where I'll post updates about the company. This way all my notes from offering to post-offering updates will be on one page.
Review these deal memos every time the startup raises a new round
Test if original thesis still applies
Notice trends in how you think
---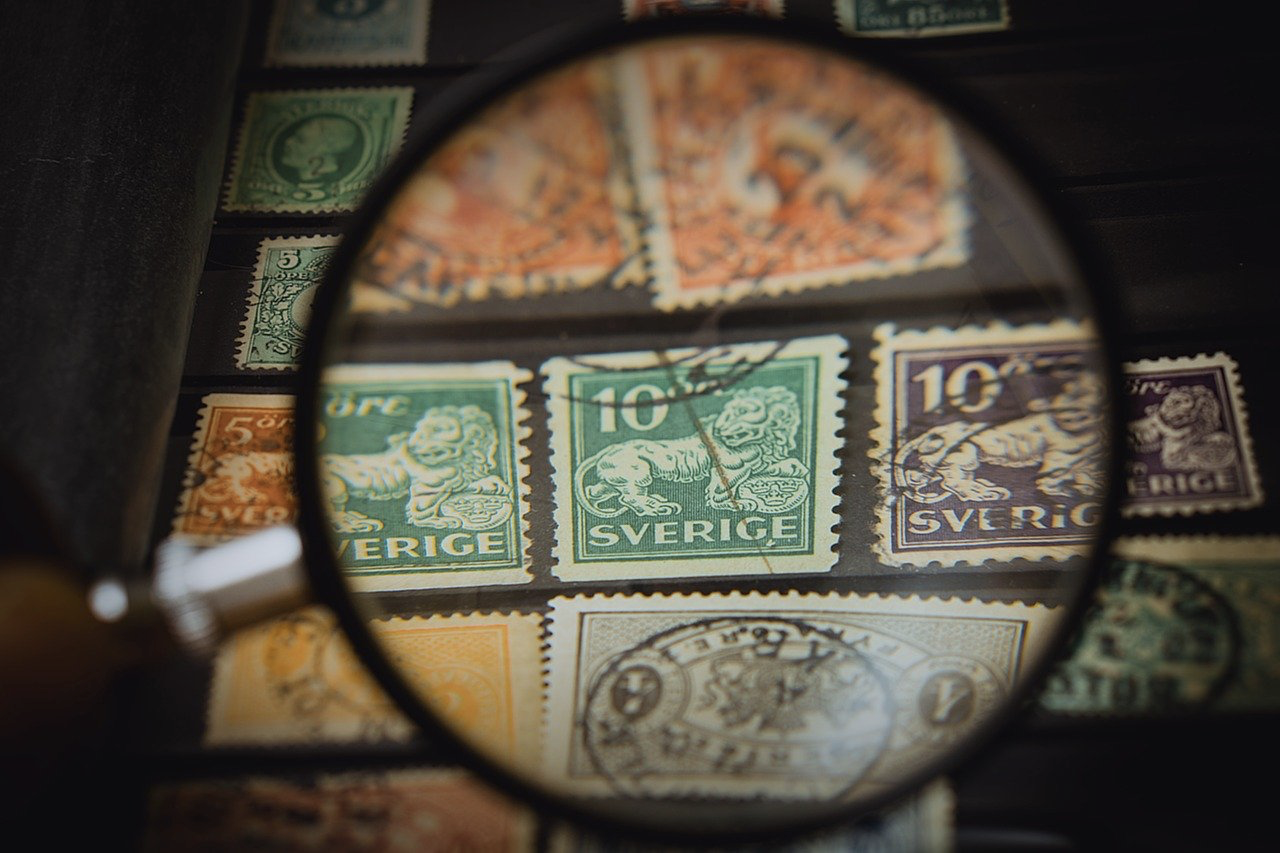 So, did I invest?
Click here
to find out.
Other thoughts, questions, comments, or concerns? Write me at mail@muhanzhang.com and let me know.