Deal Abstract
California classics are coming back to SeedInvest to raise a second round after launching their security focused modem e.g. a helicopter parent's panopticon dream.
Financials (VRB)
|Question|Notes|
|---|---|---|
|1. Fundraising Target? |$10000000|
|2. Fundraised So Far?|$664000|
|3. Pre-Money Valuation?|$25000000|
|4. Previous Year's Annual Revenue |$1080814|
|5. Previous Year's Annual Net Income (+ Profitable, - Burning Cash) |~$-688228|
The 6 Calacanis Characteristics ("Sow Passion, Not easy mediocrity", or S2 P6 N18)
| Criteria | Yes/No |
| --- | --- |
| 1. A startup that is based in SV? | False: San Diego, CA |
| 2. Has at least 2 founders? | True: Two |
| 3. Has product in the market? | True: Has revenue |
| 4. 6 months of continuous user growth or 6 months of revenue? | True: 2019 revenue to 2020 grew by $300k, roughly 50% increase |
| 5. Notable investors? | False: No one they've named |
| 6. Post-funding, will have 18 months of runway? | True: Just needs $1m for 18 mths of runway |
| Question | Score | Notes |
| --- | --- | --- |
| 1. Engineering? | 2 | Seems like a router with parental panopticon service in, not a 10x improvement |
| 2. Timing? | 2 | Yes, more working from home, but not sure why this moment in history is why loads and loads of parents are going to suddenly buy routers to censor their kids internet (and why wouldn't Verizon/Internet service providers eat this lunch) |
| 3. Monopoly? | 2 | Good revenue, but not sure what small market they have a big share of |
| 4. People? | 3 | Strong team, my concern is that they're product nerds first, and good products don't make for good businesses |
| 5. Distribution? | 1 | eCommerce and big retail, this is a hardware business. Not to mention, the cable/Internet companies have the distribution via rented modem boxes for now. |
| 6. Durability? | 1 | What's to prevent the Internet providers from making their solution marginally better? E.g. TiVo and other DVR solution |
| 7. Secret? | 2 | Helicopter parents are a large untapped market and one is going to see mass adoption of total surveillance by millennial parents instead of them going with cable/Internet provider option |
What has to go right for the startup to return money on investment:
1. Solve the distribution, get cable/Internet companies to upsell Gryphon; 2. Alternatively, become more of a software/cybersecurity play and McAfee/Norton in the browser; 3. Figure out ways to boost recurring revenue e.g. through more cloud storage or password protection, any combination of added services with little to no marginal cost
What the Risks Are
1. This is a hardware business that is a vitamin, not a painkiller; 2. Internet providers do an ugly copy of Gryphon's greatest features and placate their lazy customers (yours truly is certainly one of them,) 3. The market for modem innovation doesn't exist, see Google Home's Wifi (which I bought then traded in for my Internet company's leasing option out of laziness.)
Bonus Muhan's Notes
Very jealous/thrilled that the first investors on SeedInvest get to see a company come back, with success, and raise another round
Updates
This is where I'll post updates about the company. This way all my notes from offering to post-offering updates will be on one page.
Review these deal memos every time the startup raises a new round
Test if original thesis still applies
Notice trends in how you think
---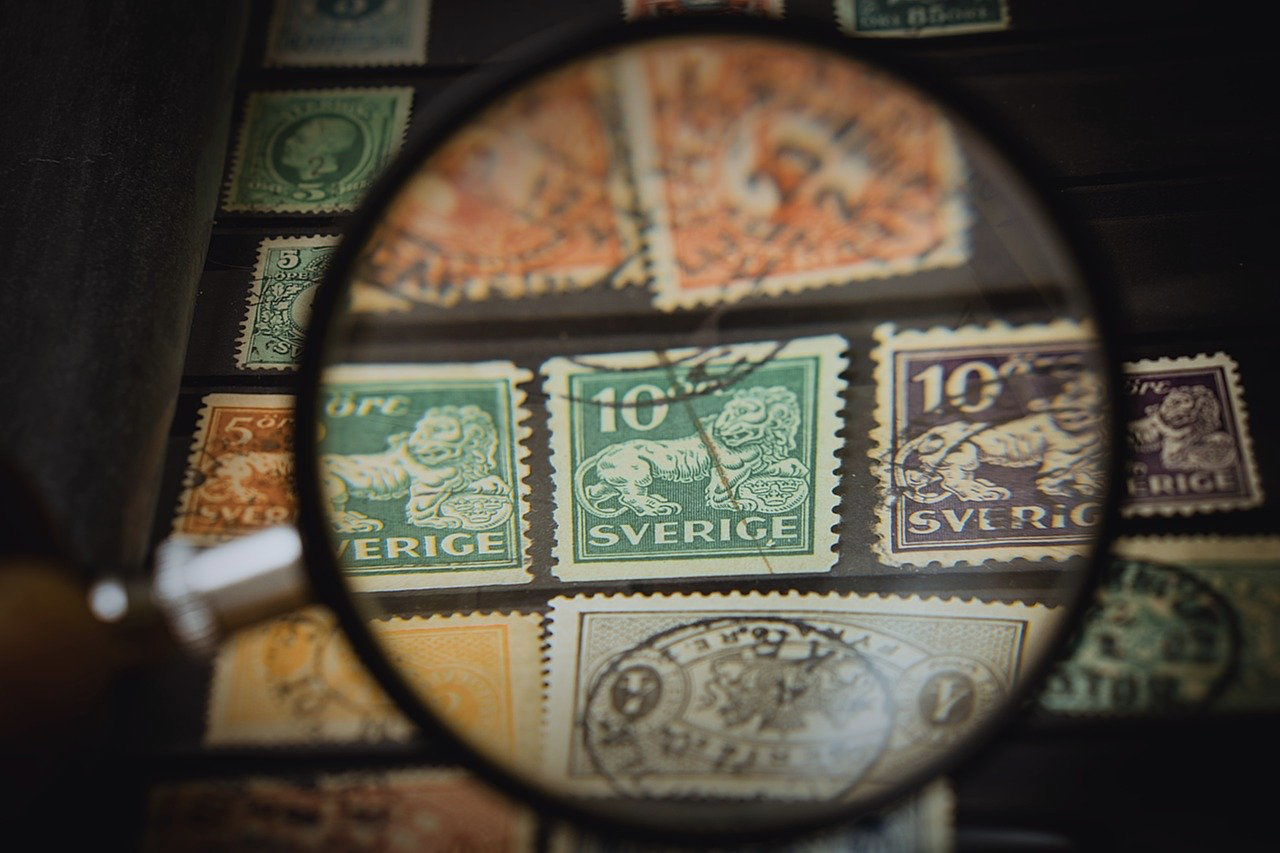 So, did I invest?
Click here
to find out.
Other thoughts, questions, comments, or concerns? Write me at mail@muhanzhang.com and let me know.